Sydney's Northern Beaches Most Trusted Property Stylists
Our team of stylists has staged thousands of homes over its 15 years in the property styling industry. Over this period, Novari Property Styling has expertly married its know-how with current trends and buyer preferences to create highly desirable home interiors that materially increase property prices for its clients.
The Northern Beaches is a prestigious market that requires a refined, expert touch for its homes and properties to stand out in this busy and competitive marketplace. Our depth of experience styling property in the North Shore enables us to select the right furnishings, accessories and decorative touches to get the most out of the home and deliver a product that engages buyers' emotionally.
Our goal is for buyers to fall in love with your home and the lifestyle we help you to create. We also aim to shorten the time your property is on the market by increasing the competition within your sale amongst your buyer audience.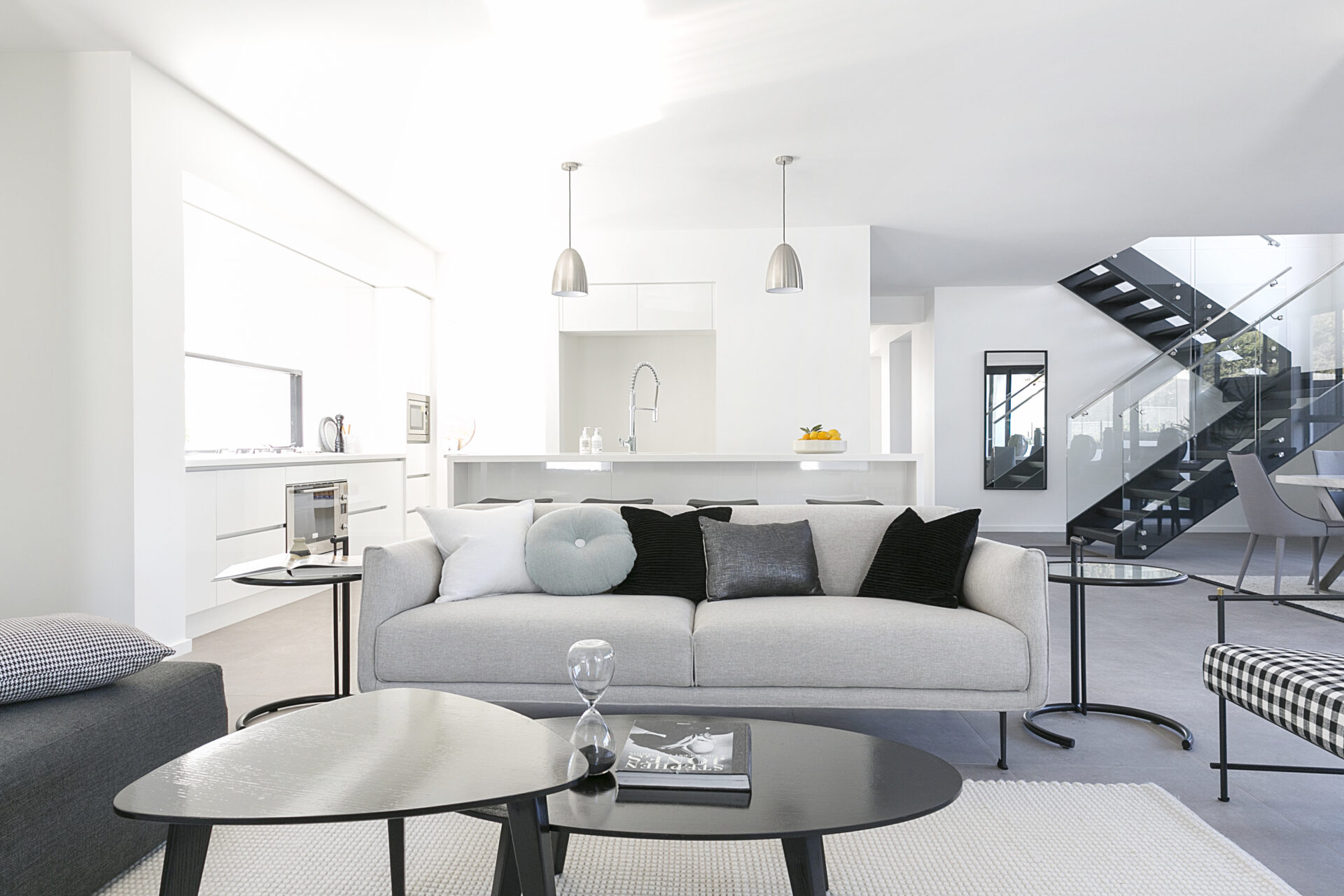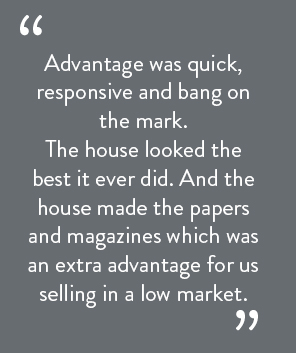 To find out how we can style your home to perfection call Novari Property Styling on 02 9310 1611 for a free quote from one of our Senior Stylists.
Hit a bullseye with your target market!
Sydney's Northern Beaches exude their own unique coastal culture and lifestyle. In many ways, their stunning beaches, charming shopping villages and large properties epitomise the Australian dream.
When we are styling waterfront neighbourhoods in Seaforth, Balgowlah, Manly or Narrabeen, we try to wind these concepts into our Northern Beaches design ethos. A key sense of tranquil sophistication. As such, we are able to tap into the unique appeal and demographic of each area and deliver stunning interiors that hit a bullseye with your target market.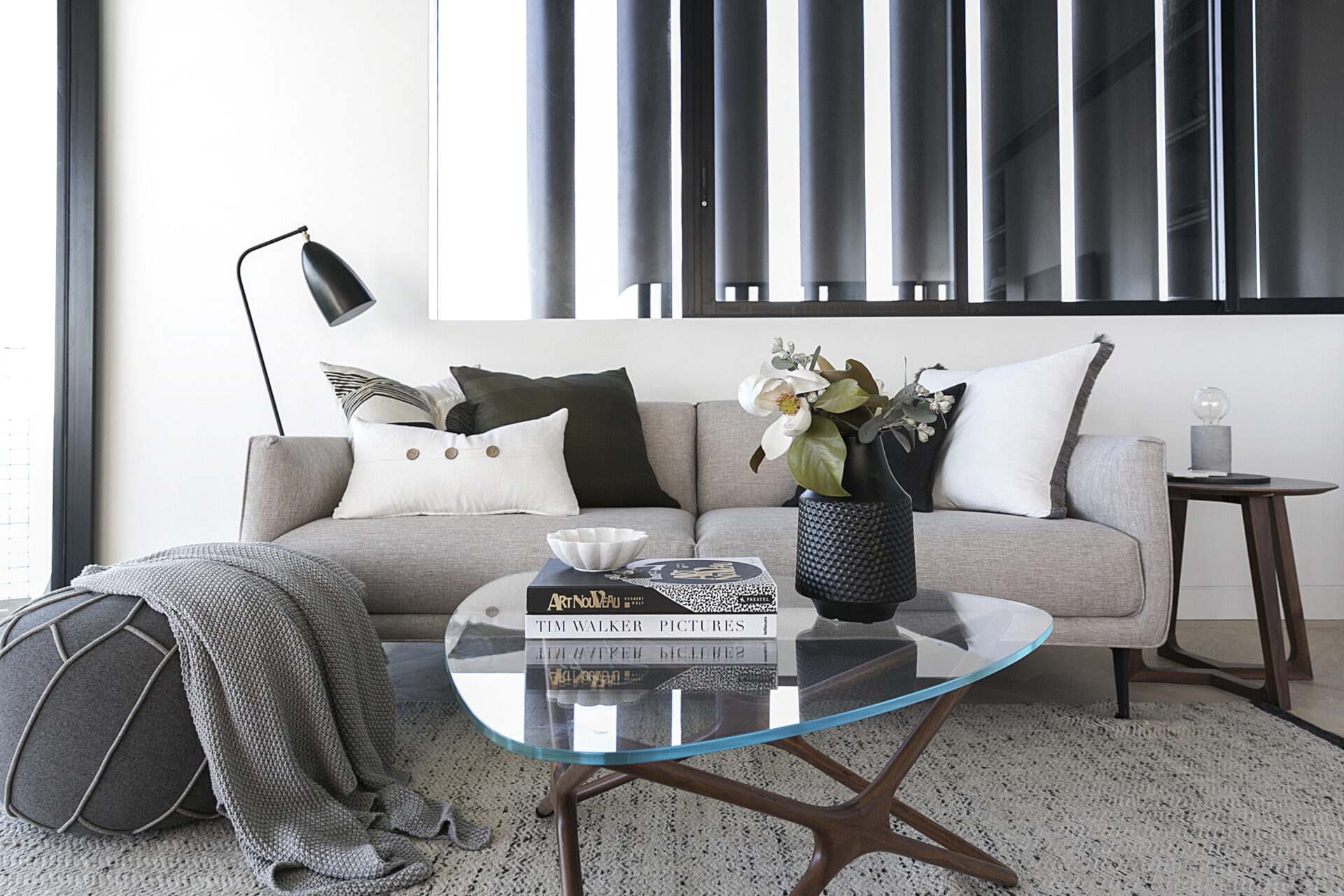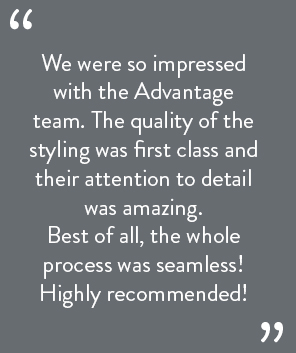 To find our how Novari Styling can help you enhance the value of your home in your pending sale, call us on 02 9310 1611. We provide a cost and obligation free consultation service.
A Recent Novari Property Styling case study
Contemporary Beachside Luxe
Contemporary Australian homes are become more prevalent on the Northern Beaches, using concrete, glass, metal and clean geometric shapes to create visually impressive properties. The key to maintaining the integrity of this architectural design is not to over clutter, but rather to create clean, distinctive spaces using stone, marble, simple furniture and colours. To this, we added warm rugs, textural living room furniture, wooden artefacts and indoor plants to create a luxe, contemporary sanctum. We also emphasised the seamless transition between indoor and outdoors, drawing out the property's best value features by highlighting the summer lifestyle that many buyers are yearning for.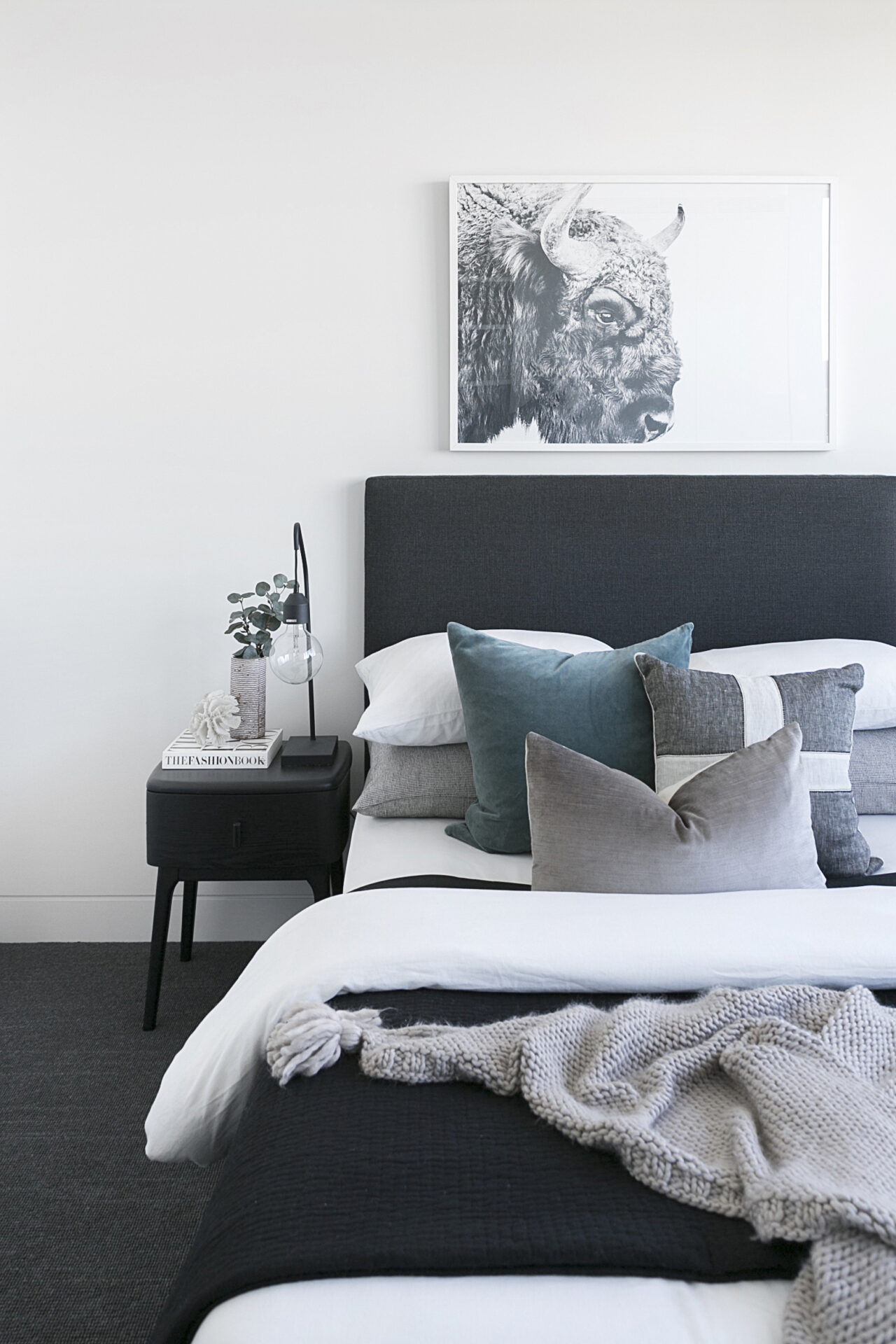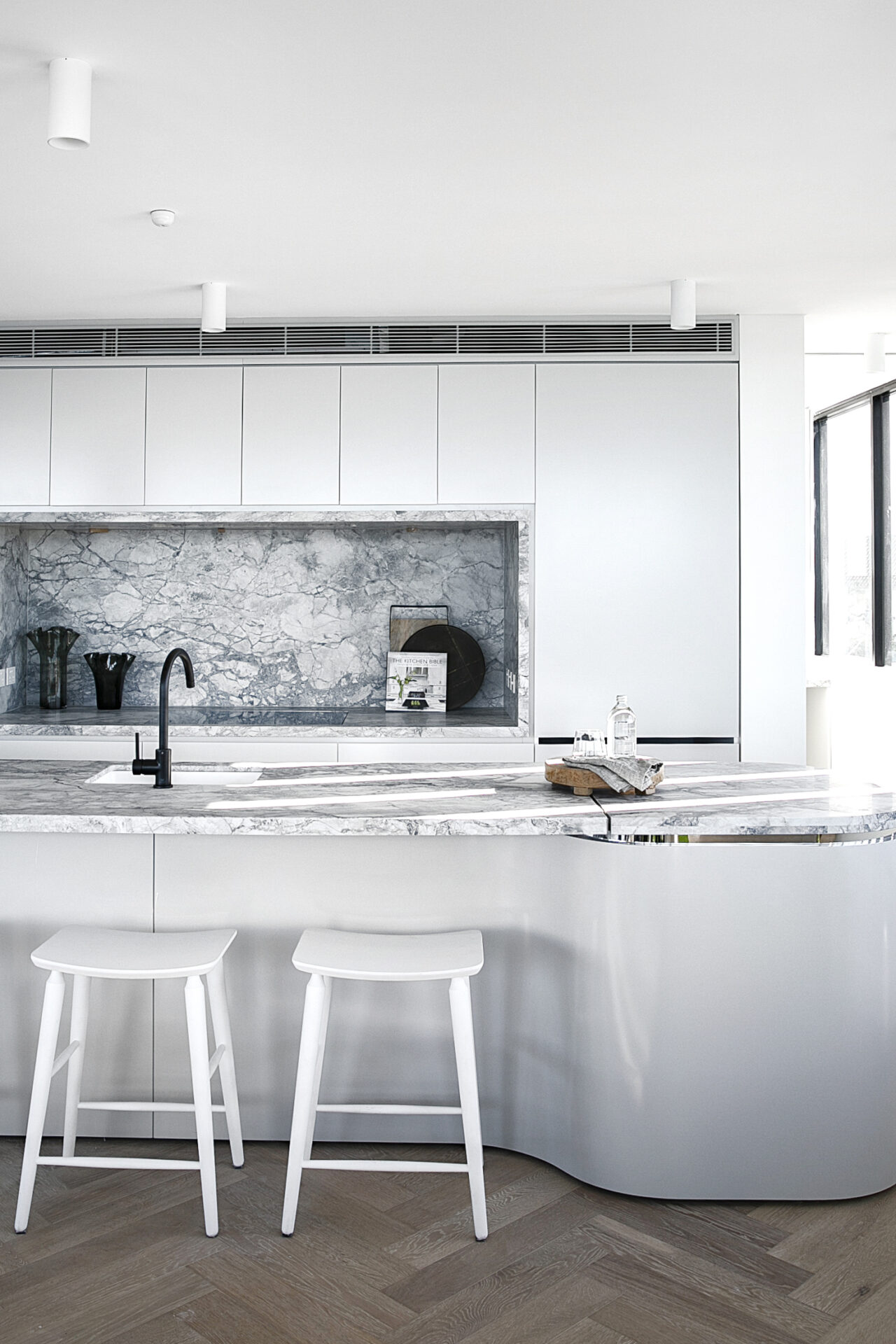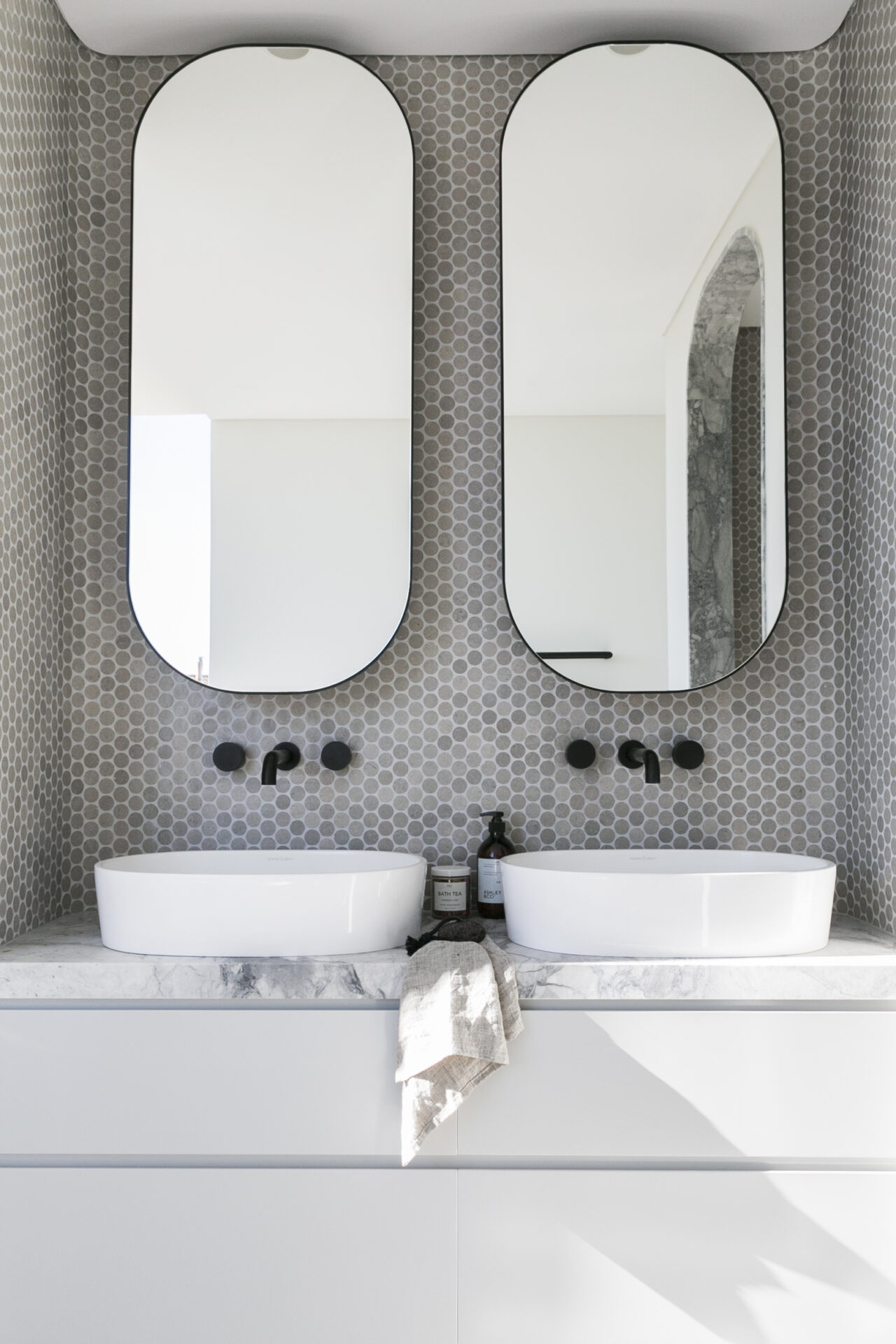 Browse our project gallery to find out how we helped thousands of vendors achieving great sales price with their property sale.