Sydney's Inner West Favourite Property Stylists
With over a decade experience in property styling in Sydney's Inner West, The Novari Property Styling team helped thousands of vendors achieve premium price and reduced their sell time.
Working closely with vendors and agents, our property styling team will carefully assess the style of your property and demographics to create a unique space that buyers visualise themselves owning.
From industrial lofts to period homes, updated semi detached dwellings to new high-end developments, our expert stylists work across all property styles and budgets. Through a refined choice of colours, accessories and furniture, they will emphasis the features of your property and deliver value by creating the WOW factor.
This attention to detail, deep knowledge of properties and their history allows us to create a story that draws a buyer in and sparks their imagination. And by leveraging this desire we can provide you with more customers, a faster sell and a better price in today's competitive Inner West market.
To find out more about how Novari can help transform your home, call us on 02 9310 1611. The property stylists Sydney loves!
Maximise the Value of Your Property with Property Styling
Far from being a single, uniform region of Sydney the eclectic tableau of the Inner West is a crochet passion project, stitched together from distinct, quirky, vivid parts to make the diverse and lively metropolitan area that it is today. Ranging from Tempe to Homebush these suburbs are some of the oldest parts of Sydney, growing along the major artery of Parramatta Road but expanding into a charismatic network of leafy side streets, refurbished historic centres and up-and-coming hotspots.
One of Sydney's most dynamic markets, the Inner West has enjoyed increasing buyer demand, gentrification and growing development, creating a highly competitive environment. There is no single buyer profile or preference, vision or want. From young professionals looking for the café lifestyle to families and downsizers attracted by the proximity to the city, demographics are diverse. Each property has its own personality, set within the wider trends of the neighbourhood, enclosed by the peculiarities of the Inner West.
Successfully selling a property in the Inner West requires unique skills. Understanding the buyer, neighbourhood and property is the key to this process.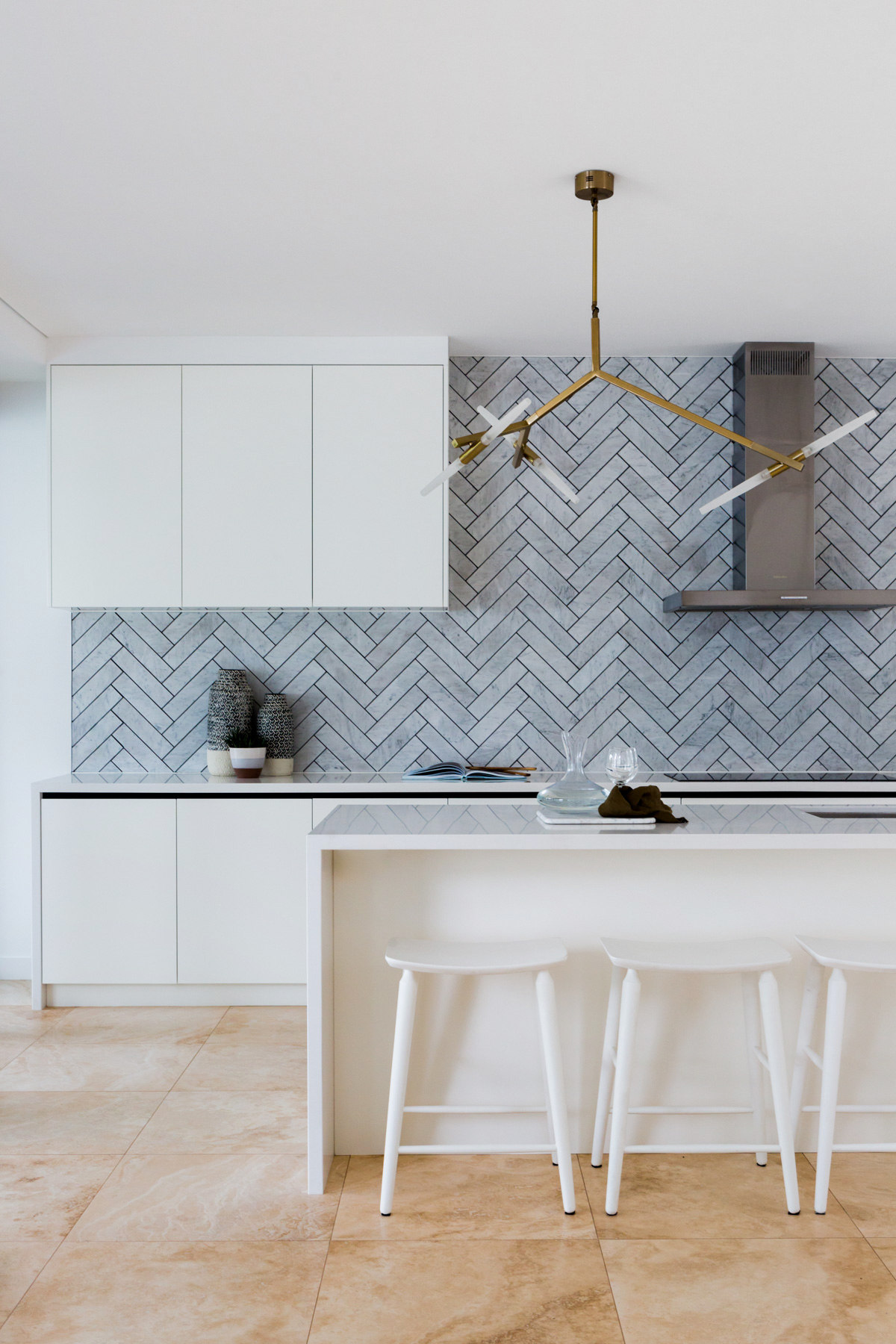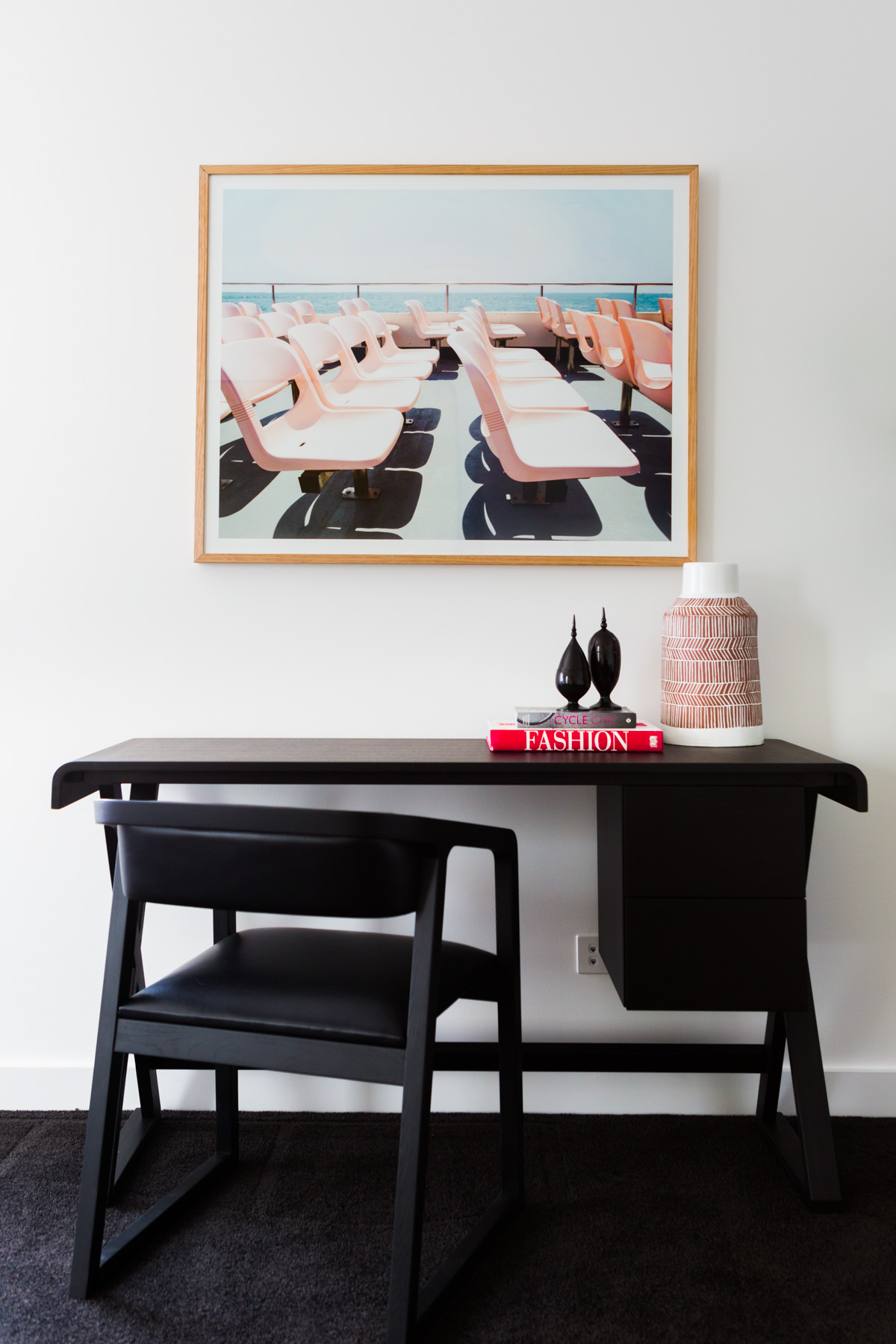 To find out what our customers say about our property styling services
Property Styling Projects in Sydney's Inner West
Industrial Chic
Industrial lofts, converted warehouses, old storage spaces and workers' cantinas. Former manufacturing areas have become vogue in Inner West suburbs like St Peters and Alexandria, with their bare bricks, rusted metal and open spaces, they provide the perfect contrast for clean modern design and are particularly sought after by creatives and young professionals.
When approaching the property styling of industrial conversions, Novari looks to emphasise the organic feel of the home, while focusing on practical aspects of modern living that will appeal to prospective buyers. Often open plan we aim to create spaces that feel private, comfortable and practical, while still keeping the flexibility and airiness of the single open room.
With plenty of light and room, we focus on orange, red and pastel colours to bring a sense of warmth and create an emotional connection with your buyers.
Large naked brick and concrete walls, complimented by thick wood and leather furniture with fixtures of green plants and clean glass  offer a perfect setting for amazing photography that will maximise the appeal of your marketing campaign .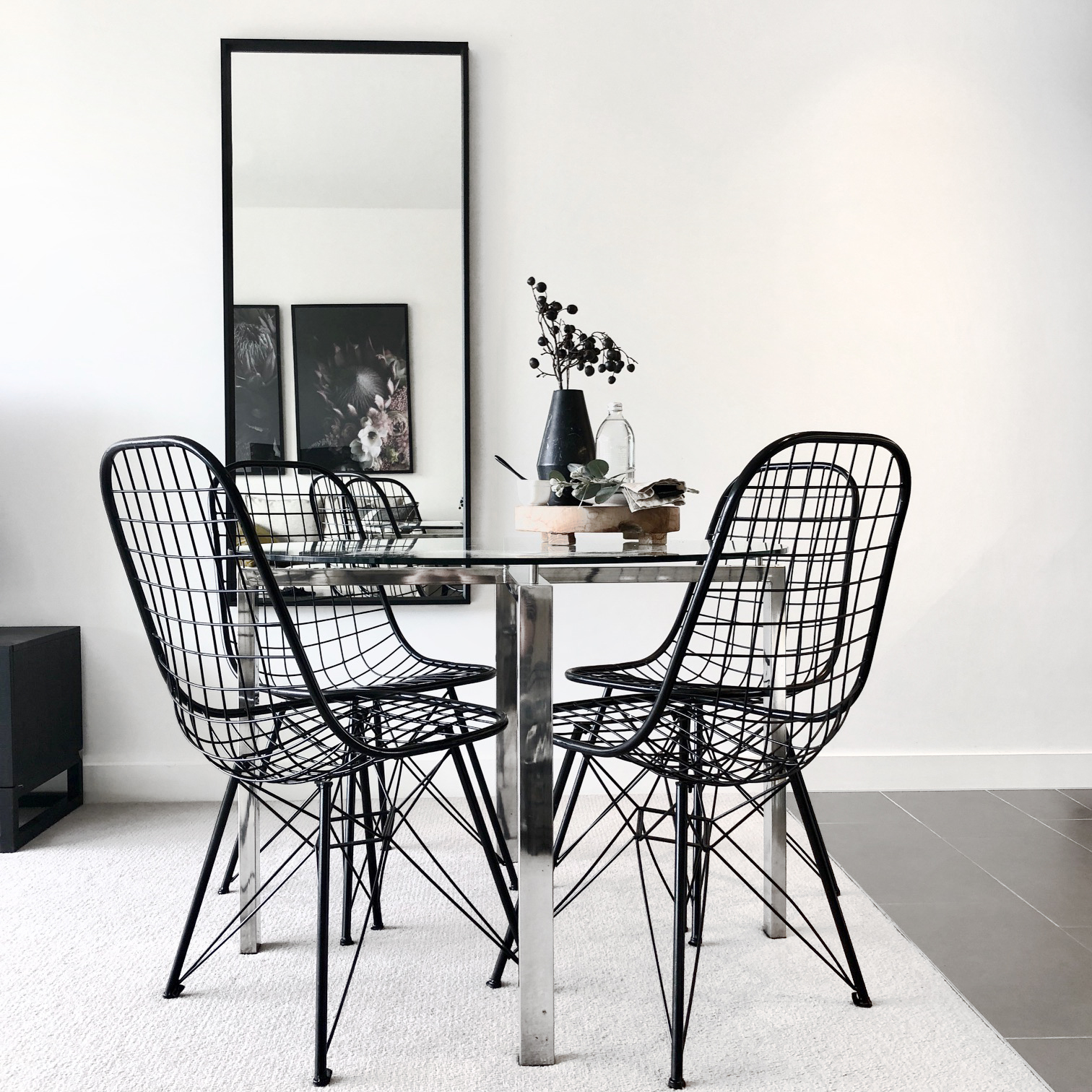 Period Homes
Pre-World War, these Victorian and Federation homes are charismatic staples of Inner West neighbourhoods such as Newtown, Glebe and Annandale and are highly sought after by families and downsizers.
Novari has had copious experience in achieving premium prices by leveraging their magnetic appeal. Creating spaces that look elegant, refined and relevant to buyers' needs is the key factor of success in maximising the value of your property.
Terraces, heritage homes and bungalows often come with smaller windows and dark rooms, which often deter buyers. White or neutral colours, mirrors, clever lighting, and matte surfaces which reflect light equally throughout the space are all simple tricks that we employ to introduce  brightness and clarity to the home, and increase its perceived value.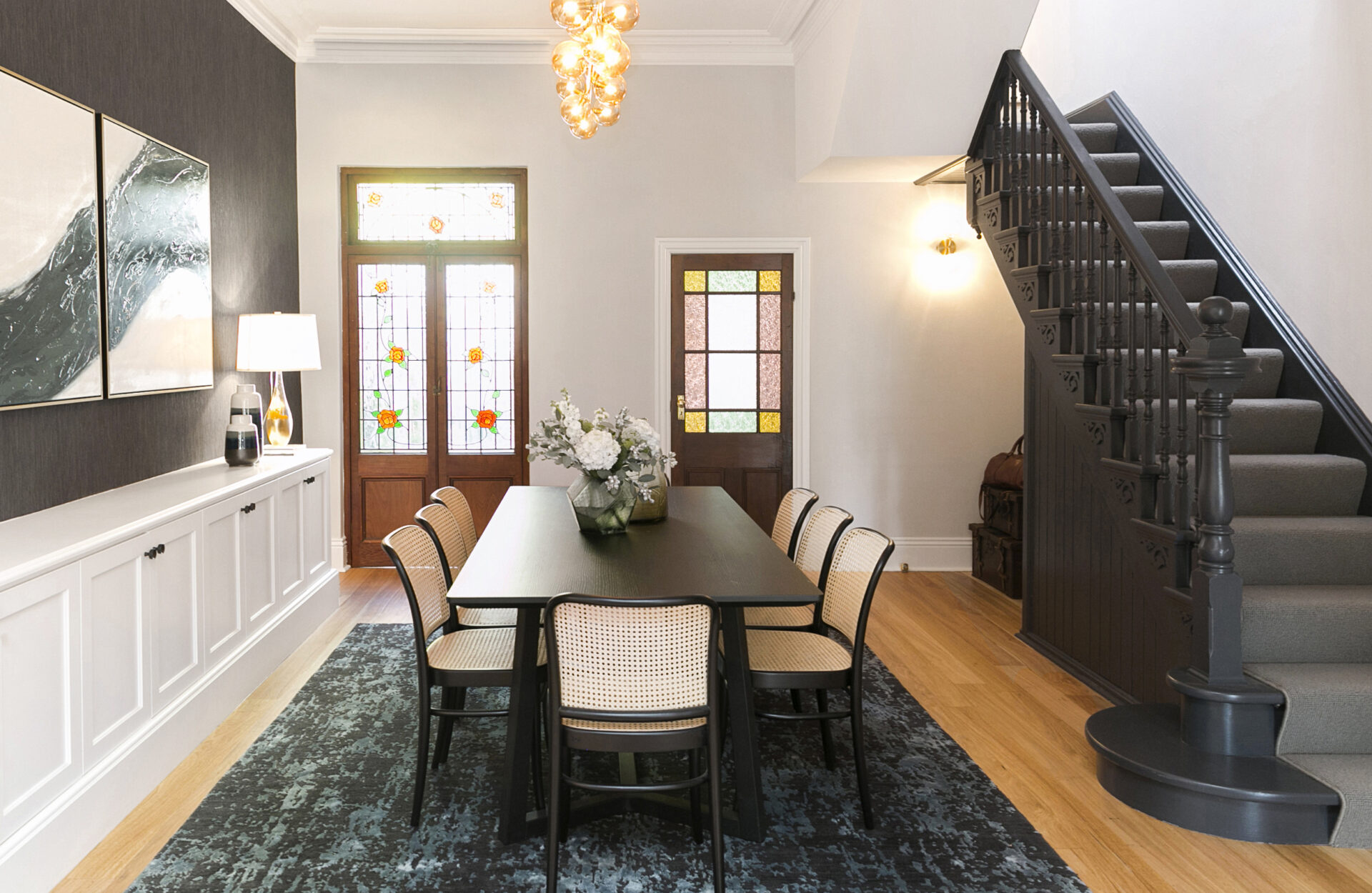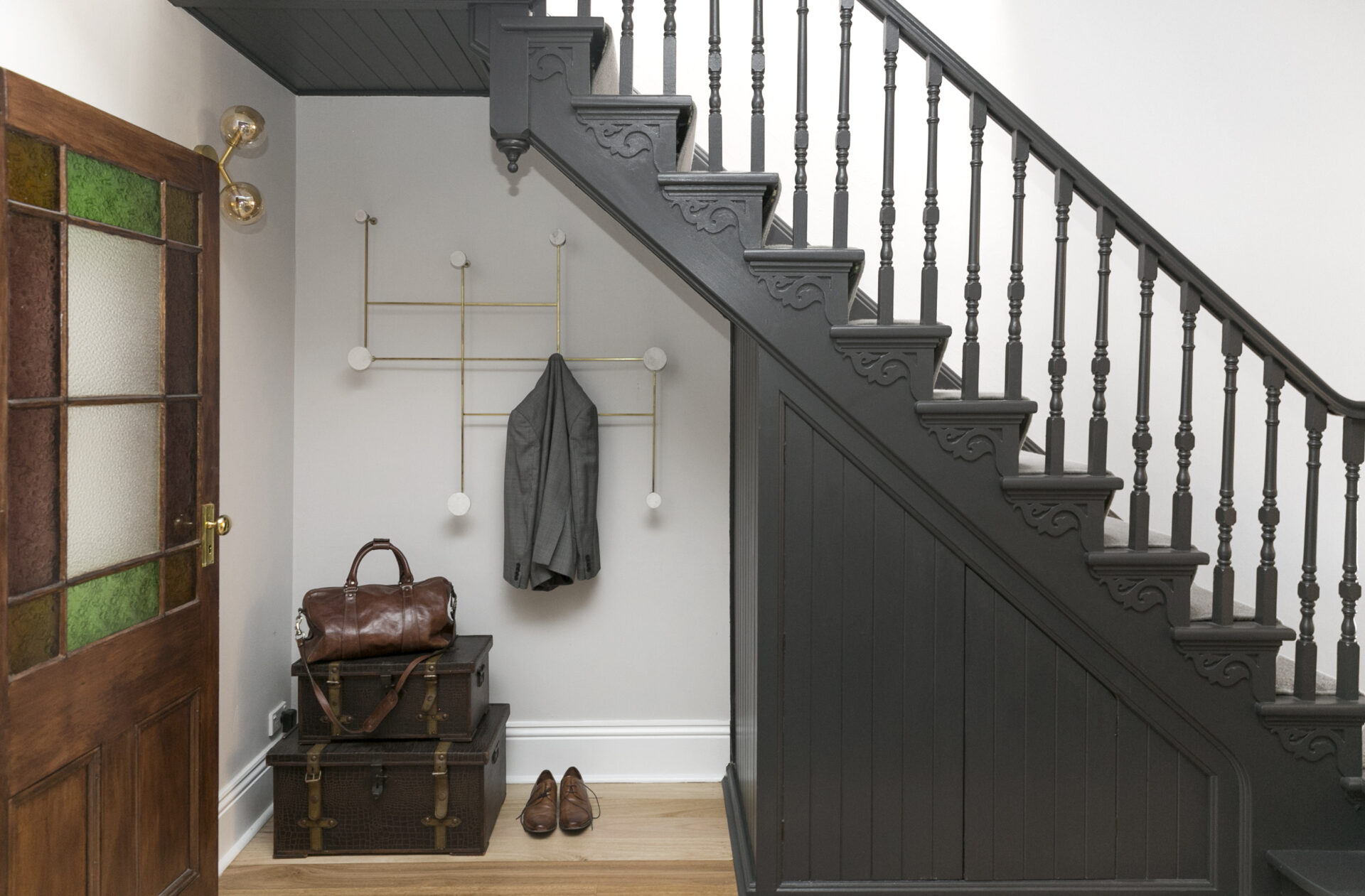 To find out more about how Novari can help achieve a higher sale price, call us on 02 9310 1611.
Novari Property Styling services the following Inner West suburbs:
Abbotsford, Annandale, Ashbury, Ashfield, Balmain, Beaconsfield, Birchgrove, Breakfast Point, Burwood, Cabarita, Camperdown, Canada Bay, Chiswick, Concord, Croydon, Dulwich Hill, Drummoyne, Earlwood, Enfield, Enmore, Erskineville, Eveleigh, Five Dock, Forest Lodge, Glebe, Haberfield, Homebush, Hurlstone Park, Leichhardt, Lewisham, Liberty Grove, Lilyfield, Marrickville, Mortdale, Newtown, Rodd Point, Rozelle, Russell Lea, Strathfield, St Peters, Stanmore, Strathfield, Summer Hills, Sydenham and Tempe