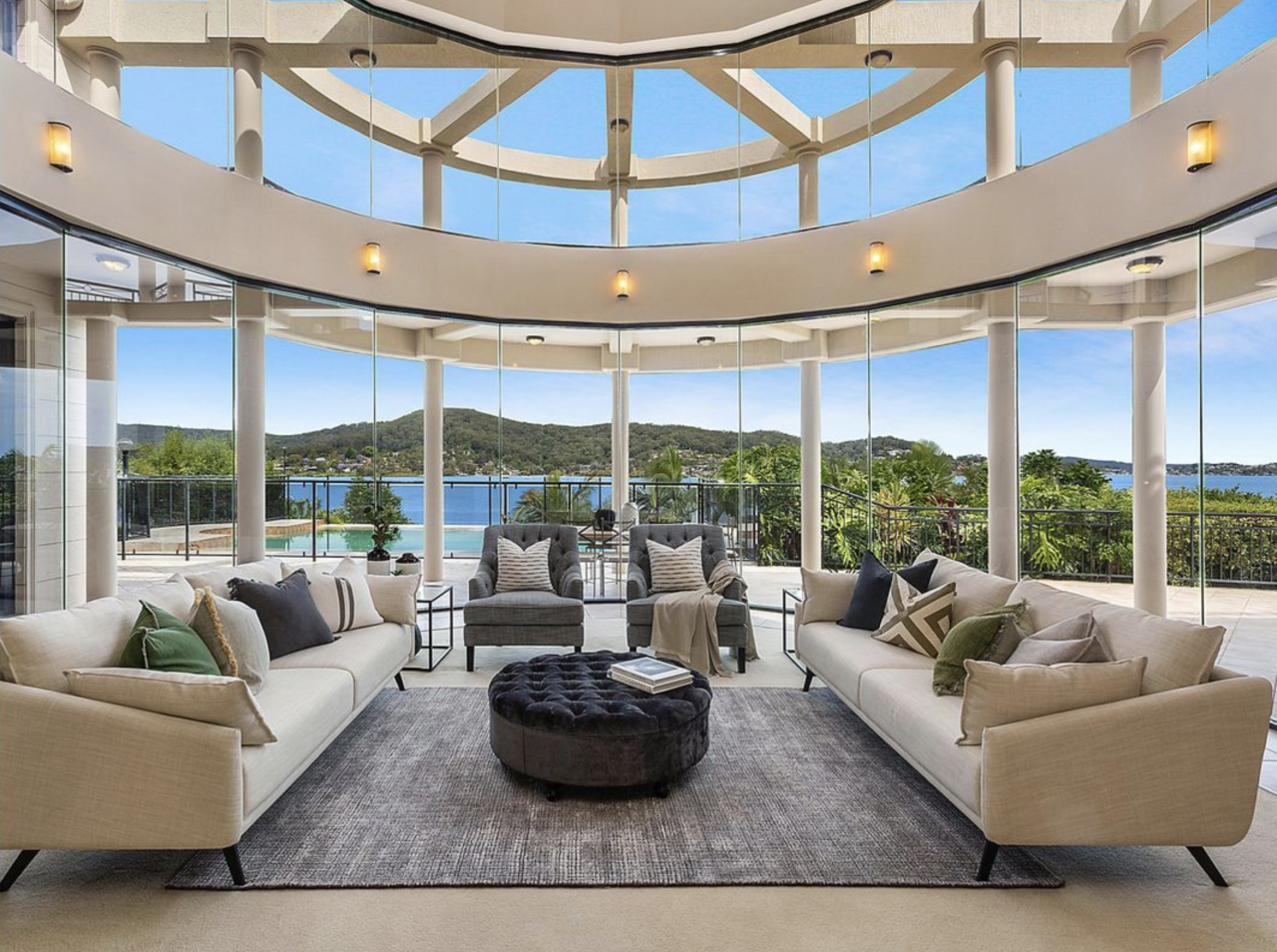 Advantage Novari Property Styling helping to smash Sydney Property records
After an unprecedented end of year in 2020, which saw properties we styled smash Sydney suburb records, we've kicked off 2021 with a bang.
We were thrilled to help vendors achieve some incredible results in February 2021.
Suburb sale price records were broken in East Gosford and Randwick
A near perfect auction clearance rate of 96% was achieved
Vendors waited only 19 days (on average) to achieve a sale, compared to the Sydney average of 36 days
February 2021 has been a month to remember, with numerous vendors achieving substantial prices above expectation and a high percentage selling before auction.
RECORD SETTING PROPERTIES
One of the most exceptional results we had in February was the sale of 39-41 Caroline St East Gosford which sold for $5.25 million which was a suburb record. This waterfront property in Gosford, had a high-end timeless feel which we chose to match with our furniture and accessory selections. We blended opulent velvets with buttoned details and contemporary pieces to create a look that was in keeping with the aesthetic of the property. A simple but rich colour palette throughout added to the high-end aesthetic without competing with the spectacular expansive views.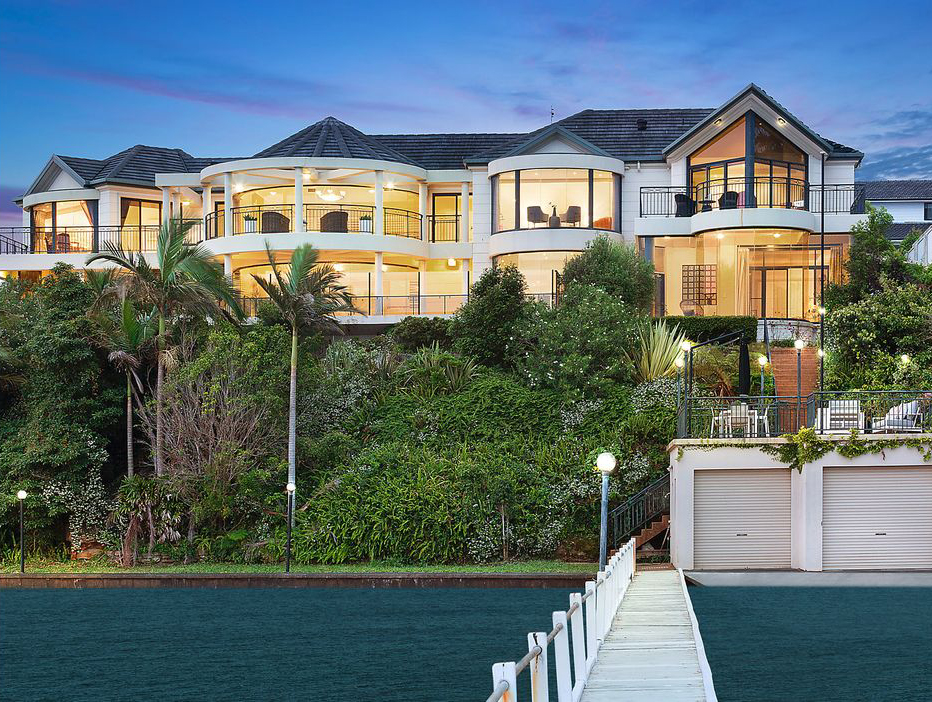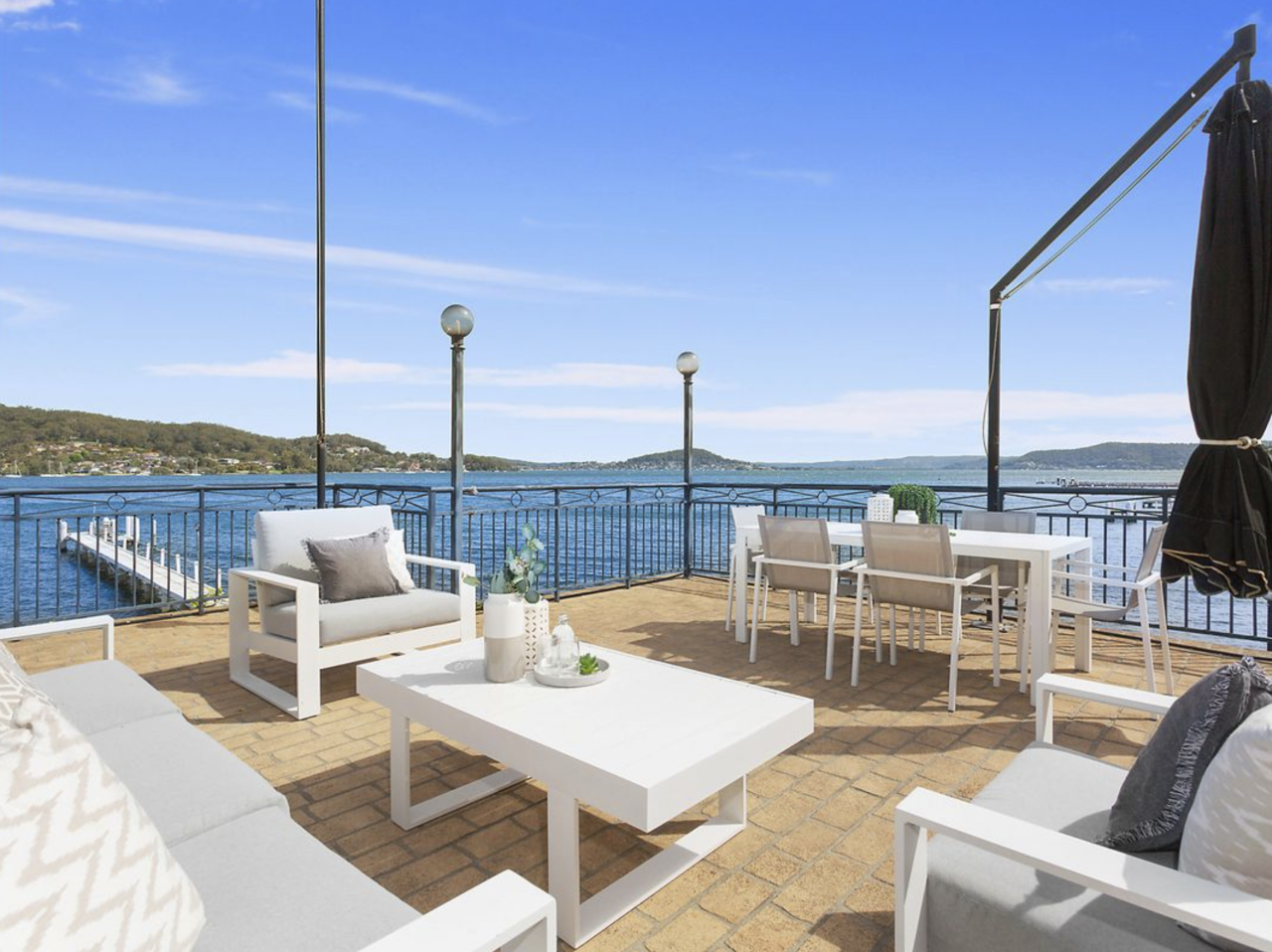 In the Eastern Suburbs, 702/166 Barker St Randwick sold in under a week and set a block record, selling for $3.1m. This was an extraordinary result considering this was a three-bedroom apartment and not a house.
When curating the furniture for this property, we chose a simple sleek modern, contemporary look which complimented the existing high-end finishes of the property. We made it feel like a home, adding pops of colour with the use of accessories and soft furnishings throughout.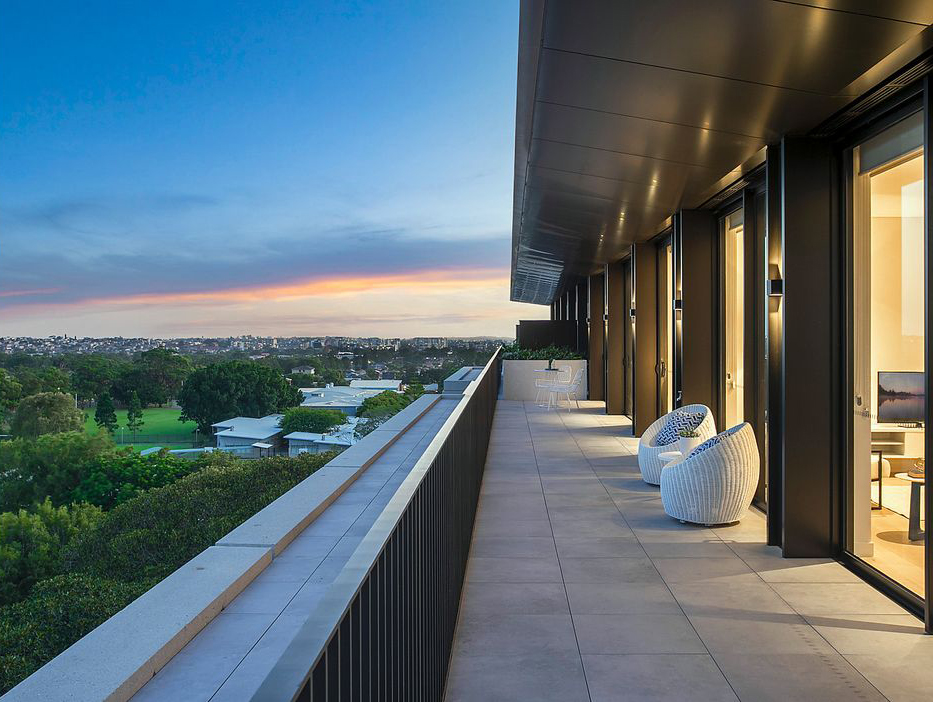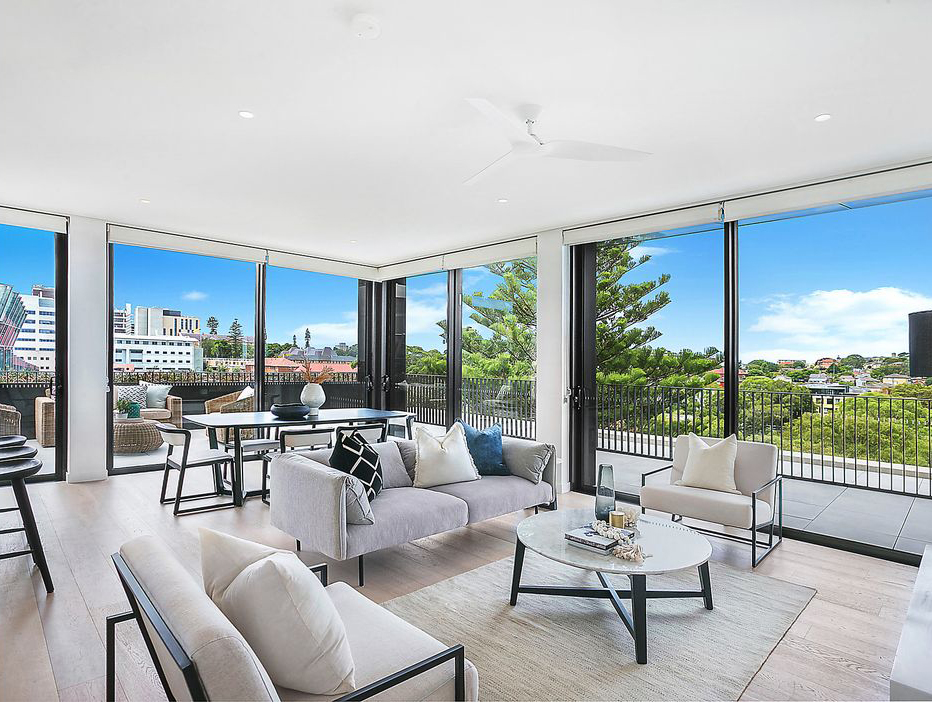 13 Parry St Putney sold for $4.3 million, which was $600k above the asking price. This is $250k higher than the highest price achieved for a non-waterfront property in Putney in 2020.
This new build home featured five bedrooms and four living areas, completely styled by our team. Our approach in styling this property was to enhance and highlight its stunning finishes. Keeping to a monochromatic palette of whites, blacks and greys, we used bold colours to create contrast and give the home a lovely family-friendly feel.
We kept the furniture and artworks contemporary, to blend in seamlessly with the home's modern surrounds. This property was a favourite of ours to style and we were happy with the stylish and effortless look we achieved.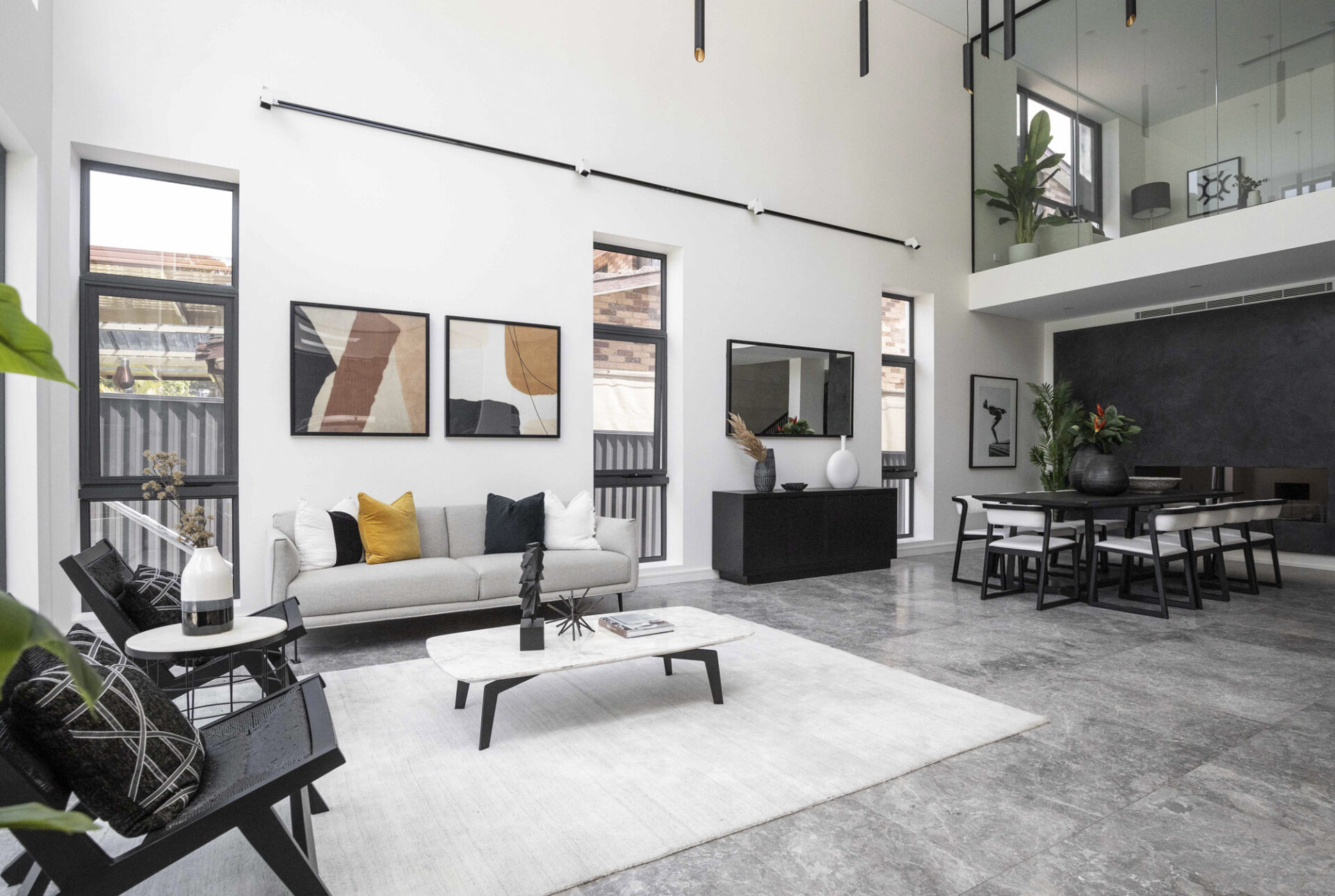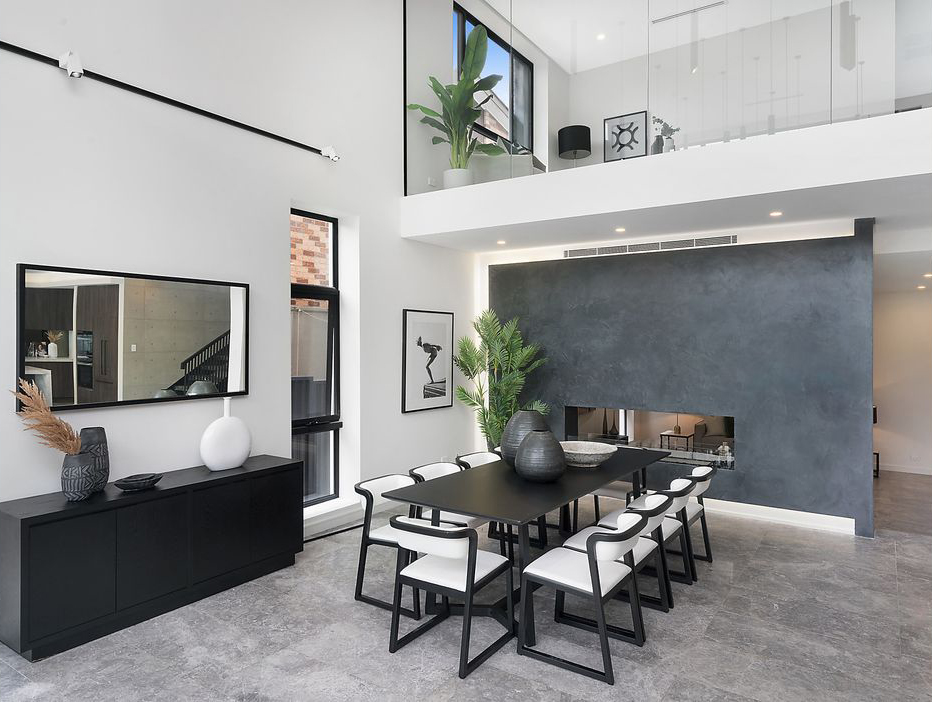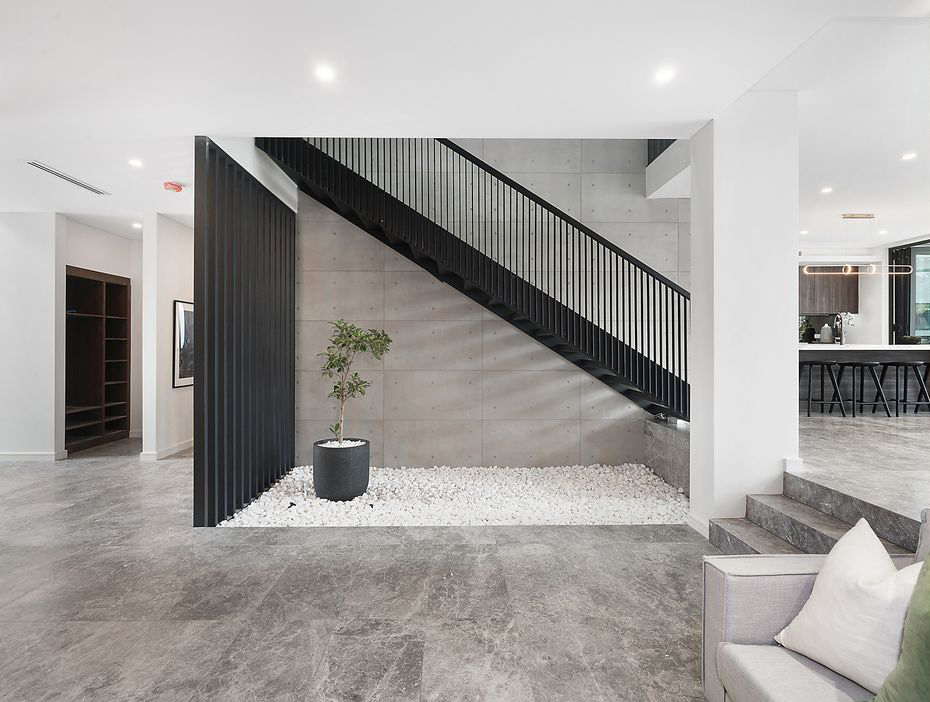 100 Victor Road Narraweena sold in under 3 weeks for $3,875,000, setting a new record for the suburb.
Combining classic Hamptons beach house influences with signature styling aesthetics, this stunning family home achieved an incredible result. Our approach with this property was to highlight the multiple living spaces and alfresco areas with bespoke styling. With a sweeping ocean backdrop, it was only right that the styling paired with a beach house meets Hamptons style.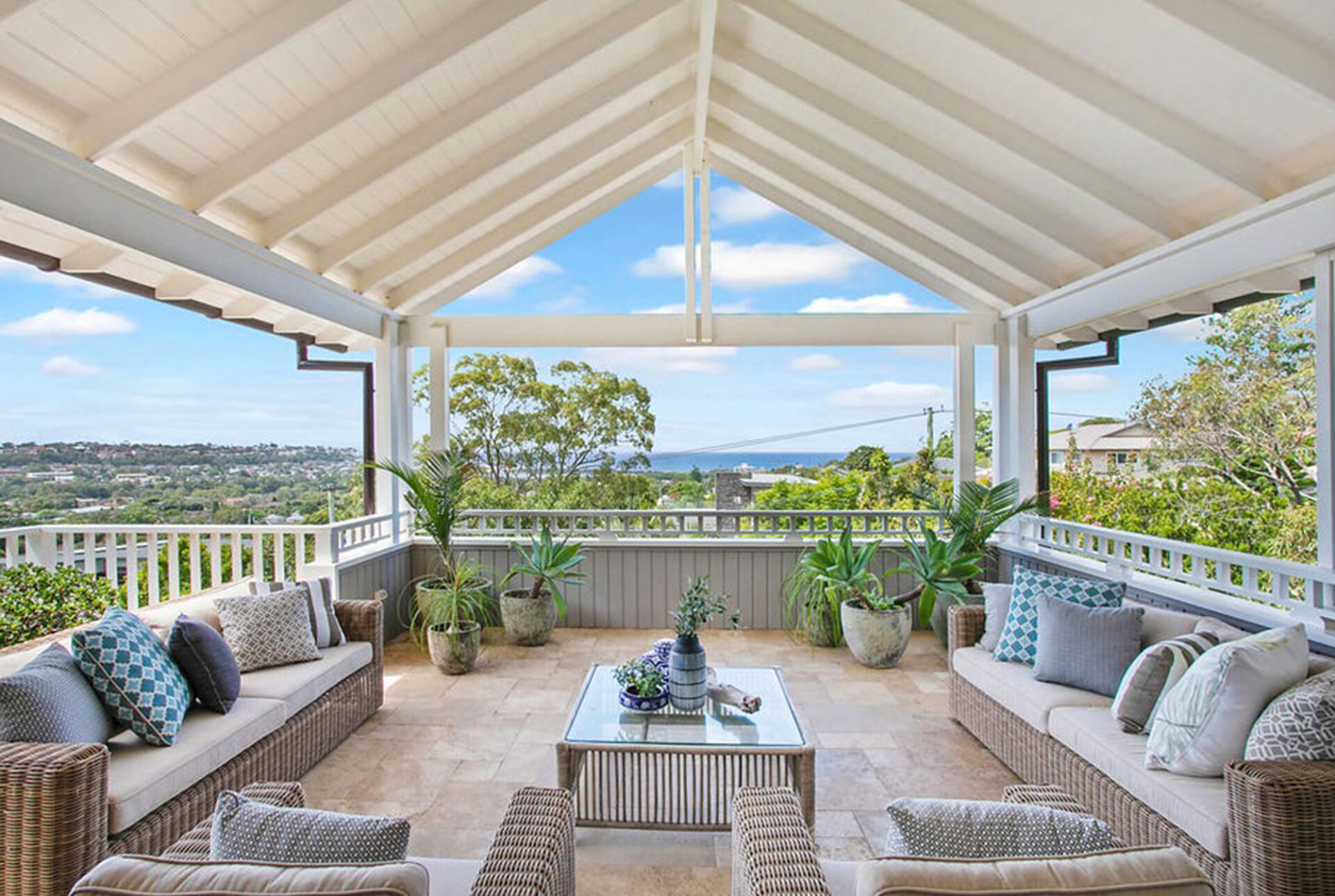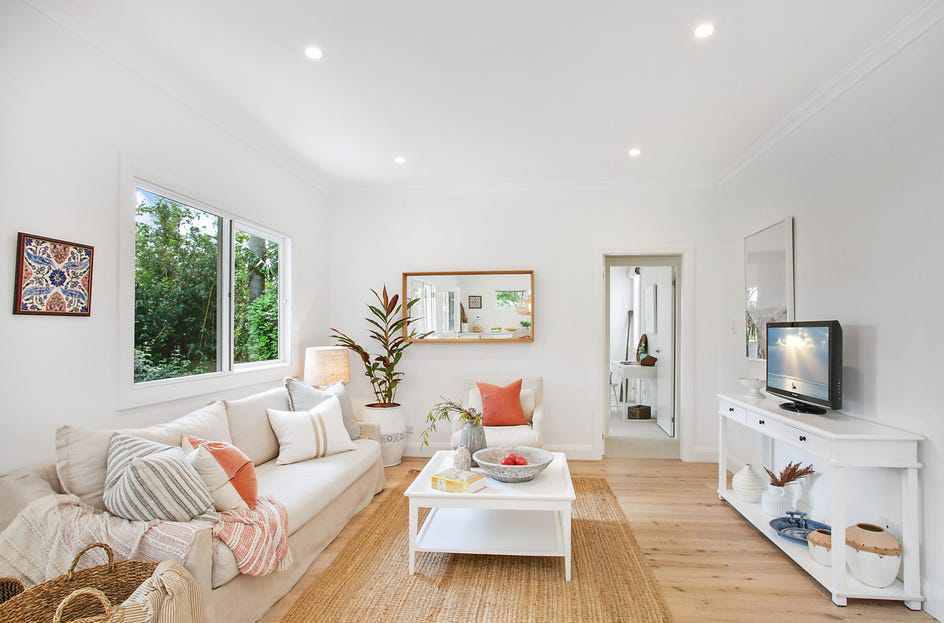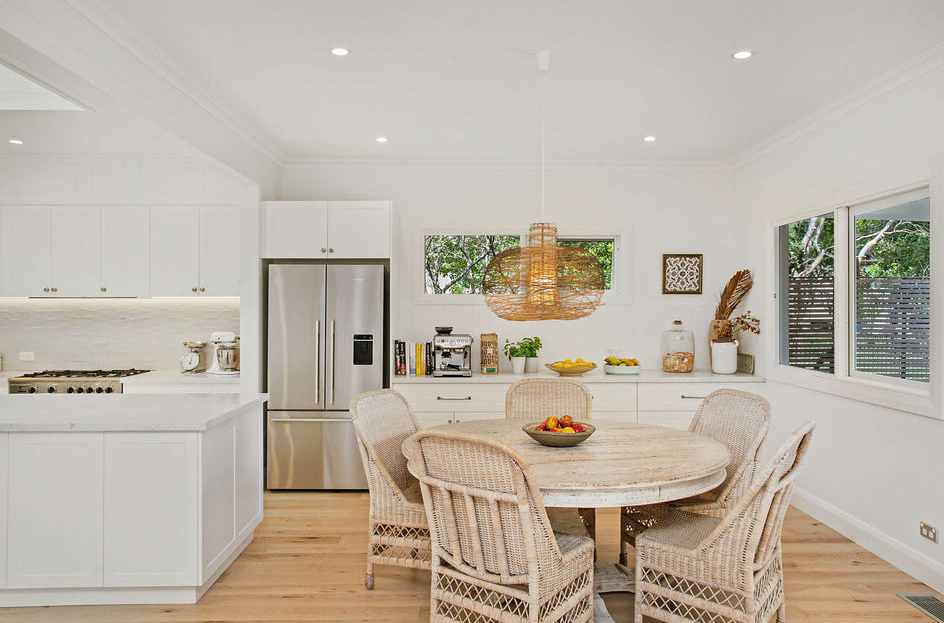 These amazing results for our happy clients are in addition to the following styled properties:
These amazing results for our happy clients are just to name a few! Here around our other incredible results from 2021:
1/58 Waters Road, Naremburn – set a Townhouse suburb record, selling at auction in less that 4 weeks. The property sold $350,000 over reserve
30 Rocher Street, Hunters Hill – sold for $1.51 million above reserve
18 Burraneer Ave Saint Ives – set a new street price record for the suburb
9 Wyoming Ave Oatlands – sold at auction for $5 million set a street record
These results followed our record-breaking Spring from last year:
51-53 Roseville Ave Roseville – sold in 1 week for a suburb record of $8,850,000
28 Nelson Street, Gordon – sold in 2.5 weeks for $8.5 million. The second-highest residential sale recorded for a property in Gordon
20a Vaucluse Road, Vaucluse – sold in 11 weeks for an undisclosed amount. It's believed to be the 4th highest price paid during 2020 in Australia for a property
46 Pellisier Road, Putney – sold in 5 weeks for $4,105,000, the highest price paid for a non-waterfront property in Putney during 2020
18 Brooks St, Linley Point – sold in 6 weeks for $6 million – $1.8 million above expectation
10 Coolong Rd, Vaucluse – sold in 4 weeks for $5.5 million – $2.2 million above expectation
16 Wandeen Rd, Clareville – sold in 3 weeks for $2.76 mill – $660k above expectation
To book a complimentary consultation with one of our Senior Stylists, please give us a call on 02 9310 1611.