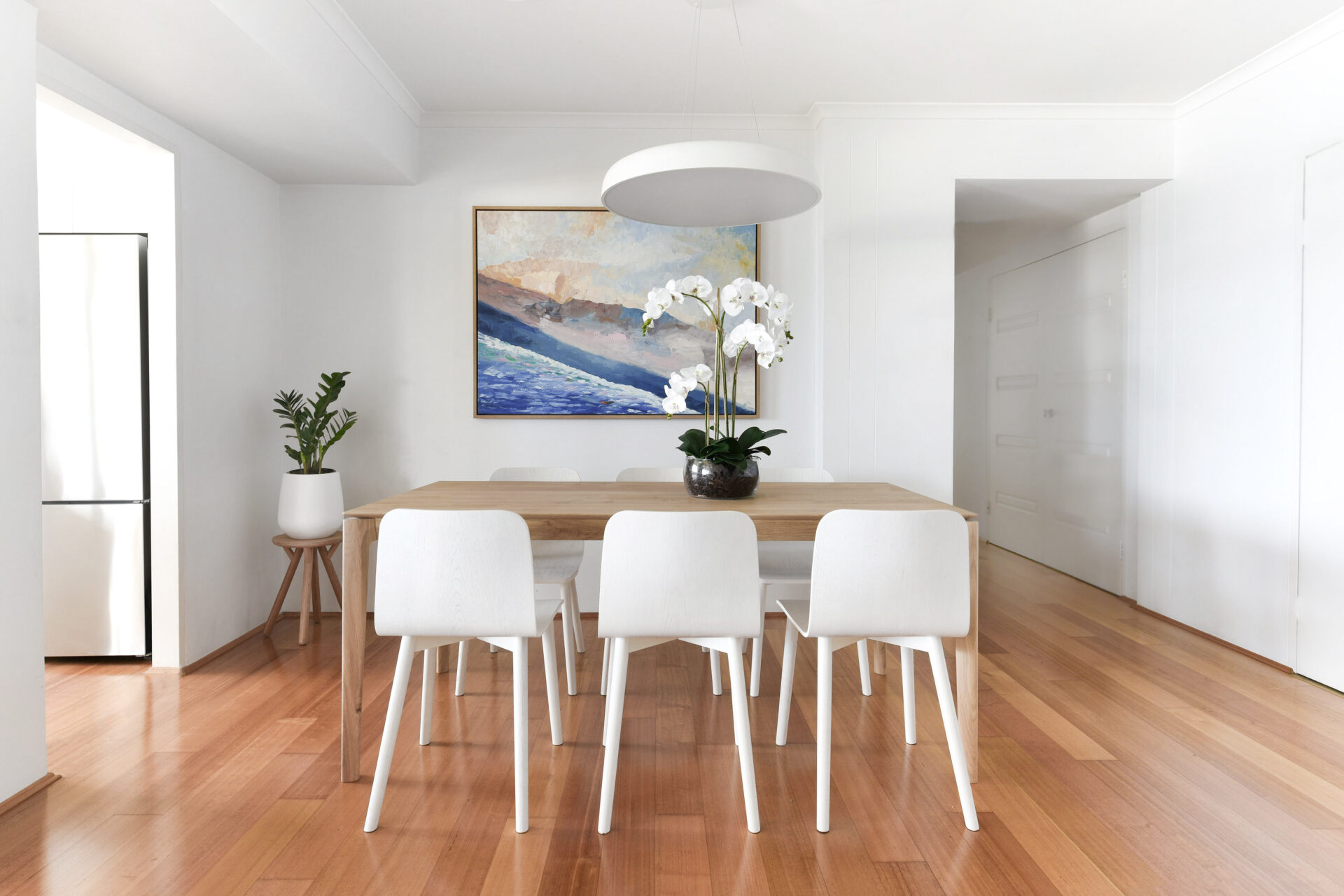 "From the initial contact to the completion of the interior design of our apartment, Ashleigh and Natalie made us feel at ease with the process. Their responsive and reactive consultation to the selection, purchase and installation of the furniture and accessories were flawless.
Ashleigh and Natalie brought fresh ideas which complemented the contemporary style we were seeking. They provided the WOW factor from the moment we stepped into the apartment.
We would highly recommend their service to those wanting a collaborative approach with stunning results."
Interior Design Client, Lavender Bay Apartment.