Experienced Property Stylists in Sutherland Shire
Novari Property Styling has helped thousands of vendors in the Sutherland Shire attract more buyers and a better price for their properties for over 15 years. We use our eye for detail, premium furniture and art stock and knowledge of the market to style home interiors that are stunning, eye-catching and that appeal to the desires of your prospective buyers.
Working across all property types and budgets, we have styled everything from classic Australian bungalows and modern apartment blocks to terrace houses and period homes. We choose elegant colour palettes, decorative details and a cohesive upmarket furniture theme to create refreshing, liveable and impressive spaces that leave lasting impressions.
Our experience and dedication are at the core of our styling solutions and our ability to recognise exactly what people are looking for in your home. This allows us to boost interest in your property and assist you with a more satisfying sale.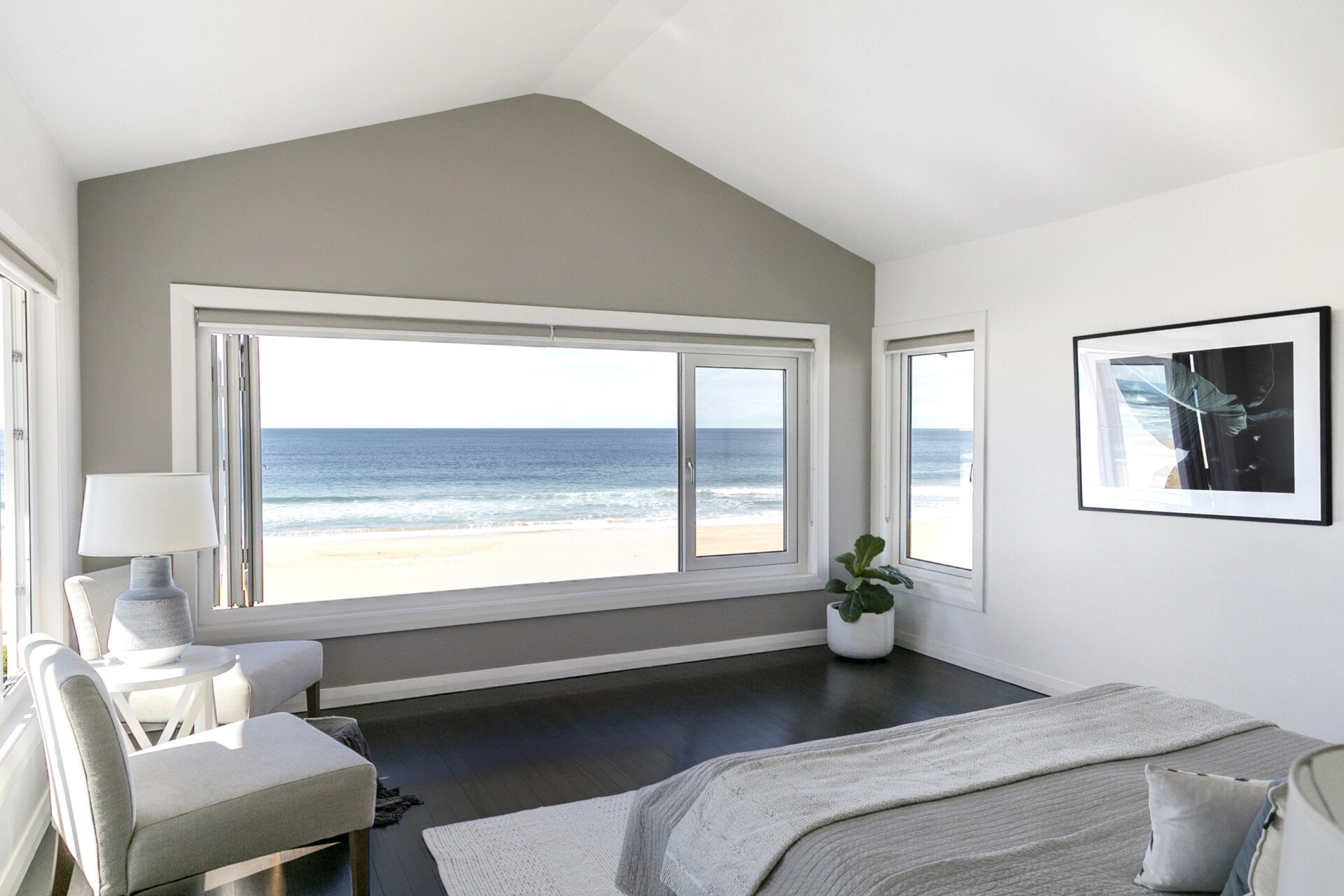 Please call Novari Property Styling on 02 9310 1611 to receive a free quote on how we can help you achieve your dream sale.
Attractive property styling to suit your neighbourhood demographics
We love the milieu of leafy little bays, quiet nooks of nature, sand and surf alongside typical green Australian suburbs that the Sutherland Shire has to offer. True to its nickname of 'God's Country', for us the Shire evokes a lifestyle we aspire to in our styling – hot summer days, children riding bikes in the street and the sun setting on a blue ocean.
We have successfully styled and helped achieve premium pricing for many family homes in the Shire, in suburbs like Woronora and Miranda, with their friendly neighbourhoods, parks and plentiful facilities.
Understanding the rapidly changing demographics of the area and styling targeted interiors to pique the interest of specific buyers has been key to our styling success in this area of Sydney. Our success stories in the area over the last decade speak to for themselves, having created hundreds of thousands of dollars of added value for our clients.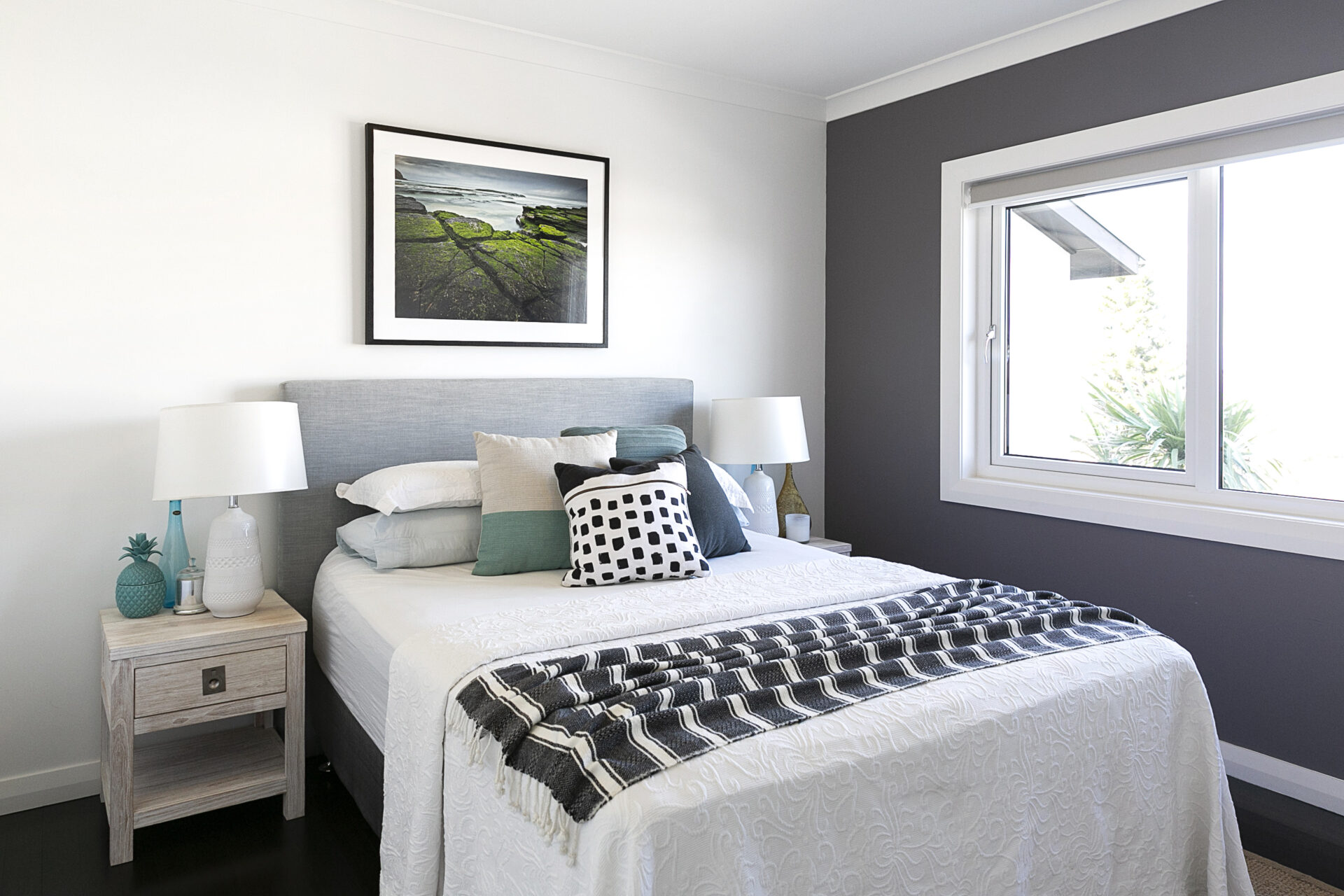 To find our how Novari can help you enhance the value of your home in your pending sale, call us on 02 9310 1611. We provide a cost and obligation free consultation service.
Recent Novari Property Styling projects in the Sutherland Shire
Modern Medium Density Apartment
We style modern apartment blocks throughout the Sutherland Shire, with many of those in beachside areas such as Cronulla. Appealing to professionals, young independents and small families, these apartments are generally built with a clean contemporary design that to which we add some extra flavour to stand out from the crowd in the marketing campaign. A stylish twist on a beachside theme can create a stunning impression that not only looks great but speaks to the relaxed lifestyle that the Shire has to offer. White or sand coloured foundations are paired with a soft seaside palette and combined with rustic touches, linen upholstery and decorative flourishes. Our stock is always being updated, which enables us to consistently provide fresh, high-end styling and pair the property and neighbourhood with its buyer demographic.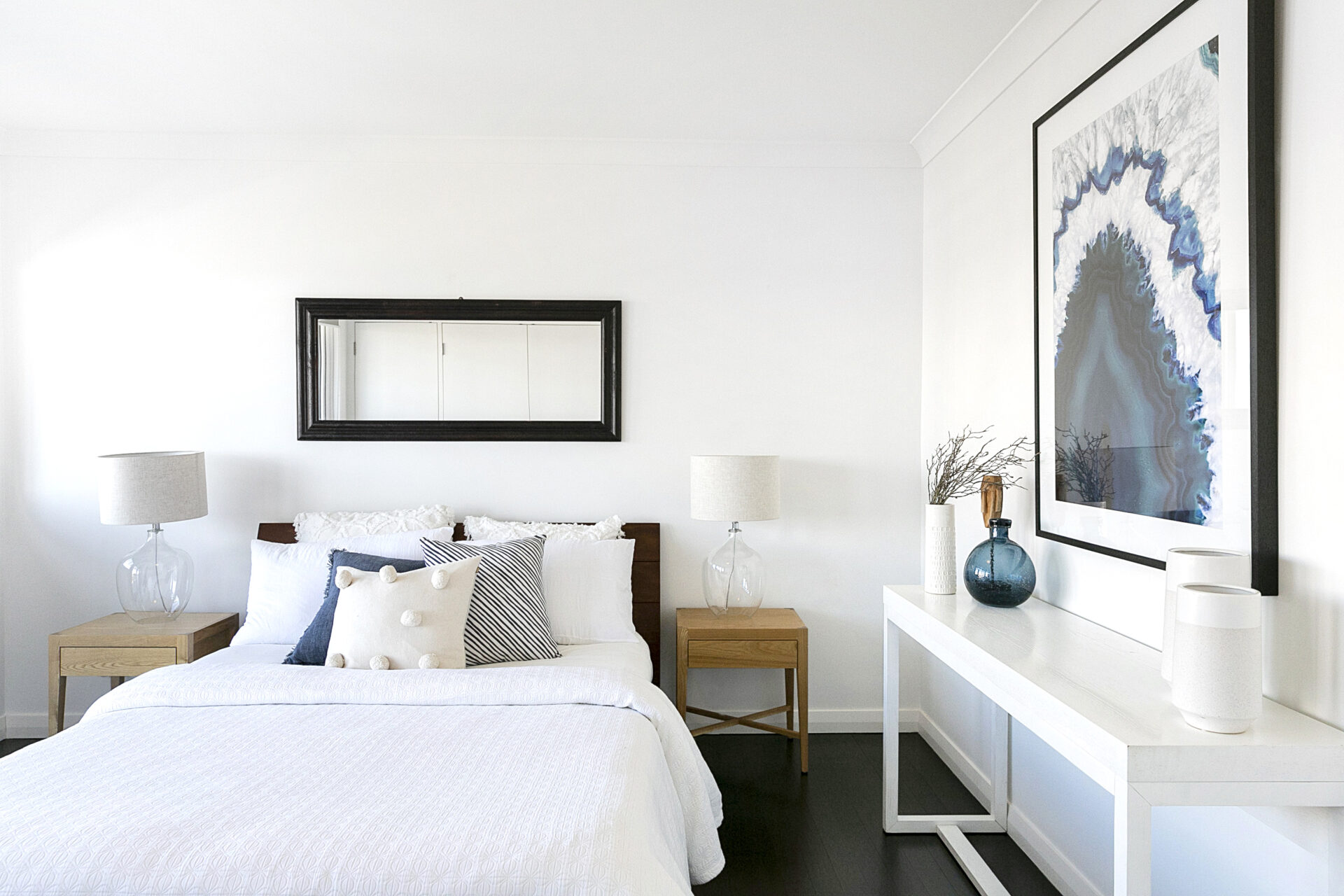 Contemporary Townhouse
The contemporary townhouse is a perfect draw for families making the inner suburbs of the Shire their home. Showcasing the key family zones such as an open plan living room and kitchen, play areas and a comfortable dining setting can really assist vendors to envision their future family abode. A mid-century design style with its smooth curved angles, wood and bright colour accents can create a softer, friendlier interior decor while still staying chic and fashionable. Decorative finishes and small touches make the difference – we use rugs, lighting, textured throws and greenery to lift the attractiveness of our rooms. By creating spaces that suit the needs of the demographic profile we stimulate the imagination of our buyers to create an emotional connection to our styled homes and ultimately a better price for their properties.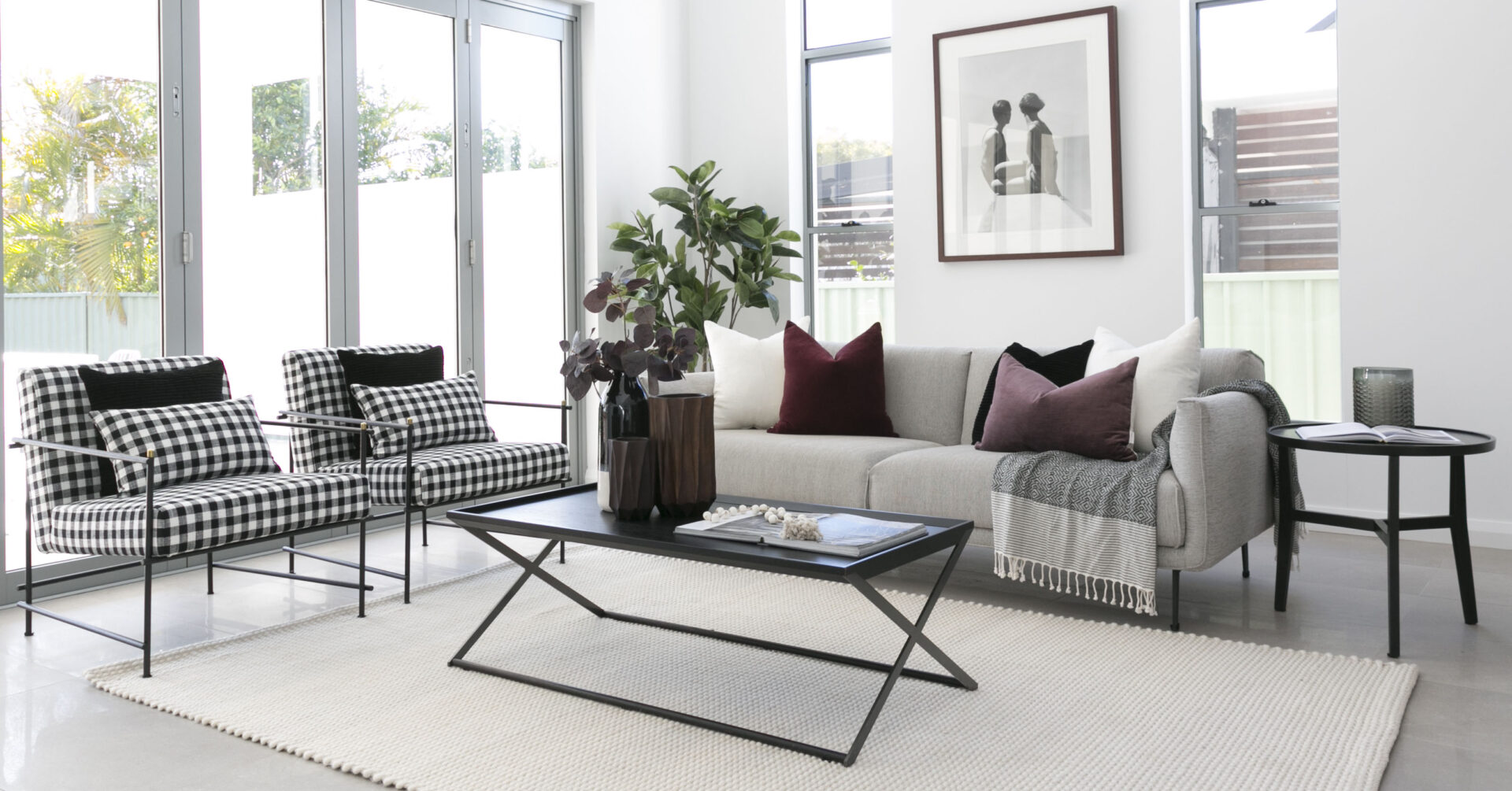 Browse our project gallery to find out how we have helped thousands of vendors to achieve outstanding sale prices in their campaigns.