HOW WE CAN HELP DURING COVID-19 CRISIS
We are all in this together!
Over the past 15 years, Novari has produced amazing sales results, our experience and bespoke styling approach have helped our agents to achieve exceptional value and shorter sale timeframes for their campaigns.
During this uncertain time, we would like to contribute and help our agents and vendors by offering the following;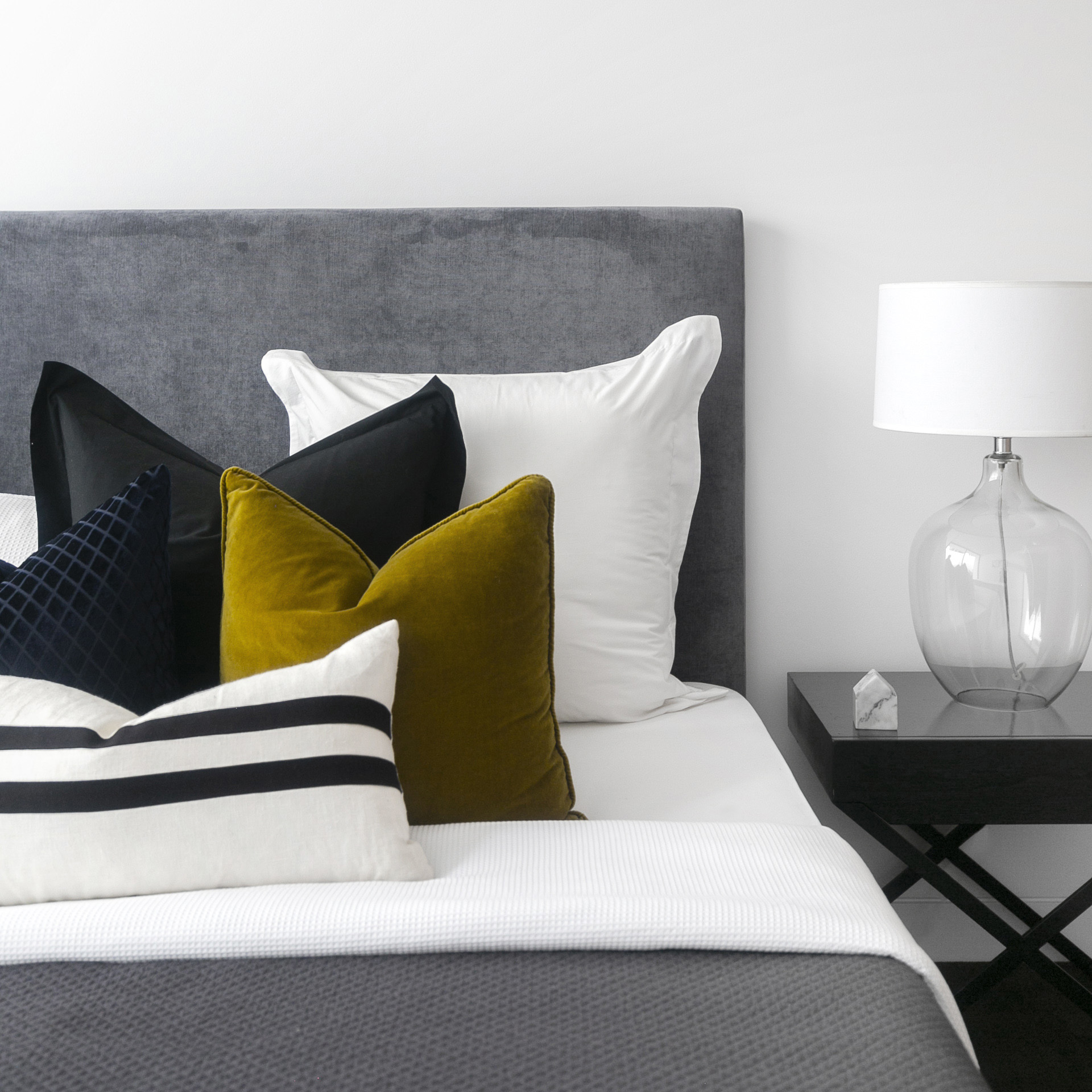 EXTENDED FREE WEEKS
Covid-19 will pass and we will get through this together but it is showing short term challenges. In case your property takes longer to sell, we're giving 8 weeks rental for the cost of 4.
GUARANTEED SALE SUCCESS WITH OUR BESPOKE STYLING 
Advantage Novari offers deferred payment options, that enables vendors to pay for their styling on settlement. And if they don't sell, they don't pay for their styling
PEACE OF MIND WITH STYLING THAT SELLS
This year to date, our styled properties have an average of 21 days on the market. Further to this our styling on average provides vendors with a X times Return on investment
WHAT WE ARE DOING IN RESPONSE TO COVID-19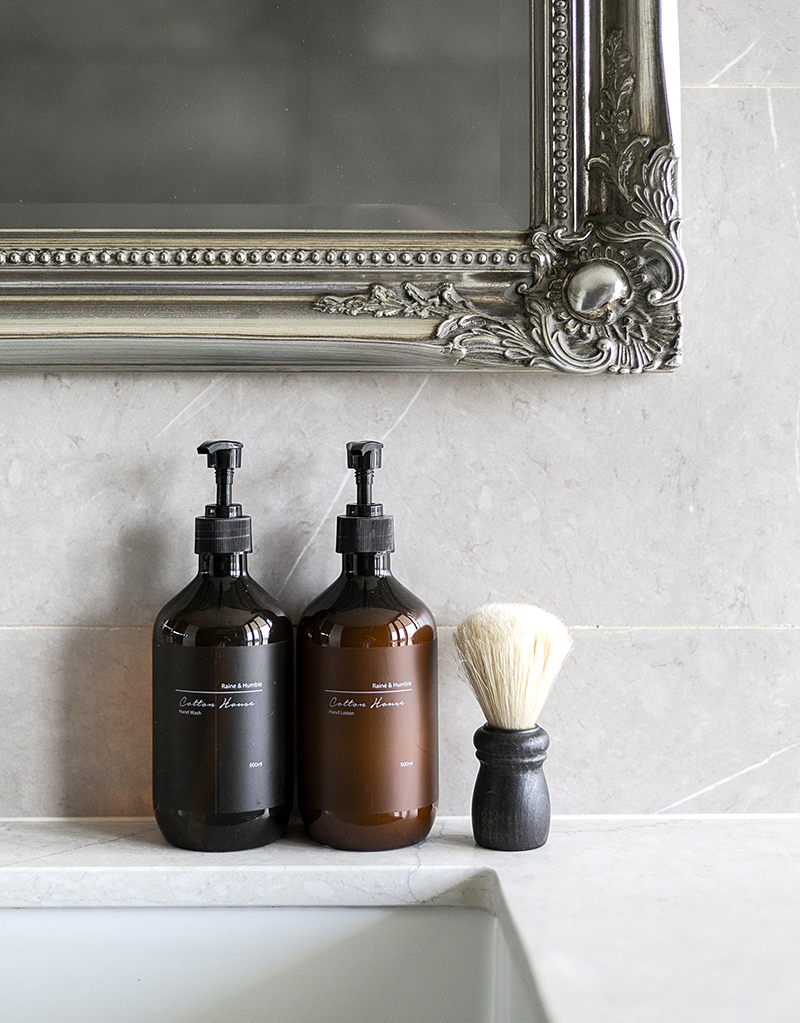 Mandatory isolation 
Any team member suspected of having the virus or having come into close contact with someone who has the virus will be put into mandatory isolation per NSW Health guidelines. Importantly, to date none of our staff has the virus or is under mandatory isolation.
No overseas travel 
We have no staff overseas at present or recently returned from overseas. If staff do travel overseas in the future, we will follow the inbound 14-day isolation restrictions that came into place on 15/3/2020 for so long as they remain in force.
Keeping our warehouse and stock virus free
We have put in place third party cleaning services (in addition to our own practices) to ensure our premises, warehouse and stock are kept at the highest possible levels of hygiene.
Hygiene during installations and collections
For Installations and collections, we have implemented additional measures, such as cleaning all surfaces with disinfectant spray and equipping our staff with necessary protective equipment whilst in clients' homes.